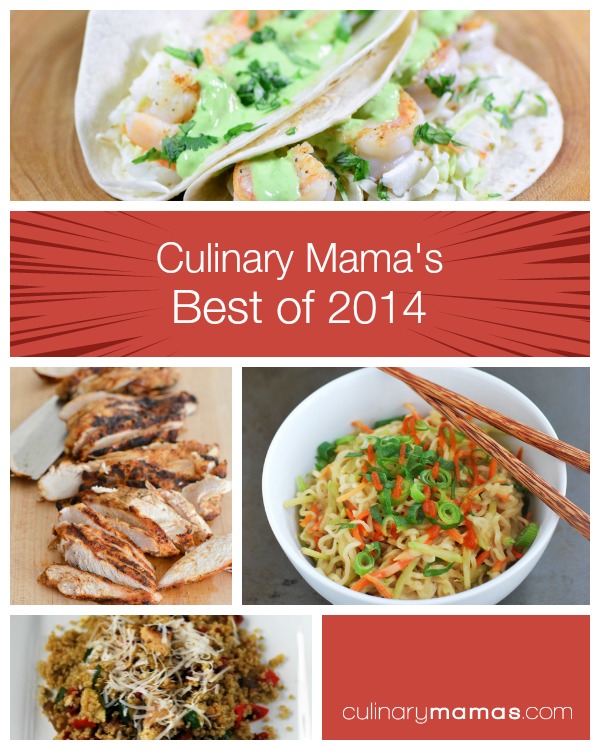 To celebrate the turning of the year, we wanted to round up our top recipes from 2014. Choosing our favorite recipes was a difficult decision, and we had to turn our head on some great ones. So, consider these the cream of the crop and let us know what your very favorite recipes were that you tried in 2014.
Top 5 Most Popular Recipes on our Site
Shrimp Tacos – These are a quick, please everyone dinner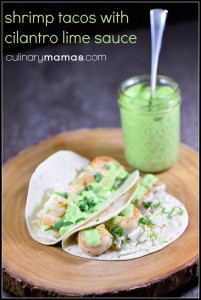 Grilled Chicken Breast – Juicy and tender every time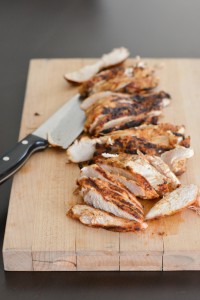 Broccoli Peanut Butter Ramen – Need dinner in just a few minutes? Try this quick Ramen.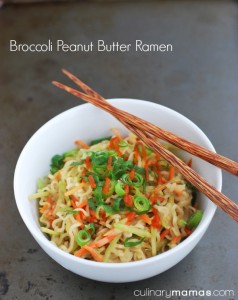 Chicken Pesto Quinoa– This is a staple dinner for both of us.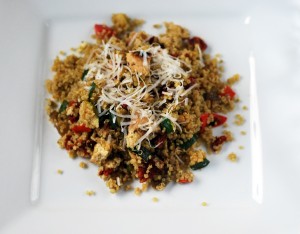 Roasted Cabbage – If you make corned beef and cabbage, this is so much better than the boiled version.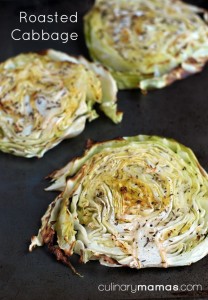 Kristen's Favorite Recipes that Camille Made
Blueberry Breakfast Cornbread – Such a creative way to use the blueberry
Rueben Sandwich – What I loved most about March this year
Pantry Pork Chops – This has been a staple for our family for a long time
Frozen Banana Pops – Great way to spend time with kids in the kitchen
Baked Apple Cider Donuts –  Fantastic with gluten-free flour too
 Camille's Favorite Recipes that Kristen Made
Corn and Tomato Salad – Fresh and delicious garden salad
Sushi Bowl – Love the avocado and thin sliced lemon slices
Copycat Paseo Sandwich – It's so nice to have a Paseo copycat now that the store closest to me is closed.
Mulligatawny – I had this at Kristen's house a few years ago and I love making it for my family.
Chocolate Tart – if you know Kristen, you know she doesn't mess around with chocolate
Related posts: