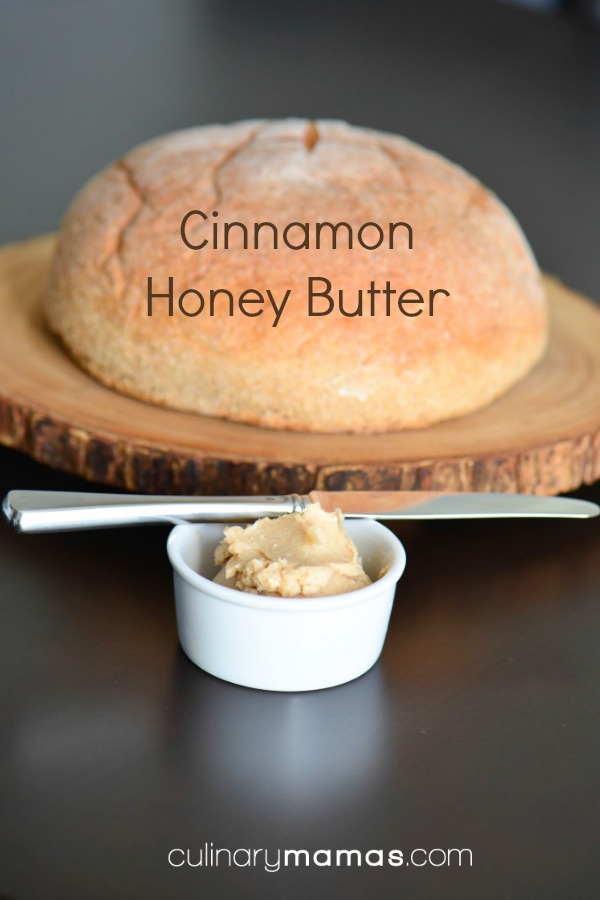 This honey butter is delicious. It will make your rolls rejoice. The only problem is that this doesn't have orange. I hope you aren't disappointed. (I think the addition of orange zest would make this extra special, if you would like to humor me and tell me how it goes I would appreciate it.) I made this honey butter for the bridal shower I threw last week. I thought it was fun to have my own homemade honey butter along with a loaf of fresh whole wheat bread. I think it would be nice to put into molds and have at everyone's plates at Thanksgiving dinner. If you aren't into molds, and I'll be honest, I probably wouldn't put forth the effort, this still looks great as a mound in a cute little dish.
It would be so nice all warm and melting on one of grandma's homemade rolls. And, if she makes the effort to make the roll, you could at least make honey butter to go on it.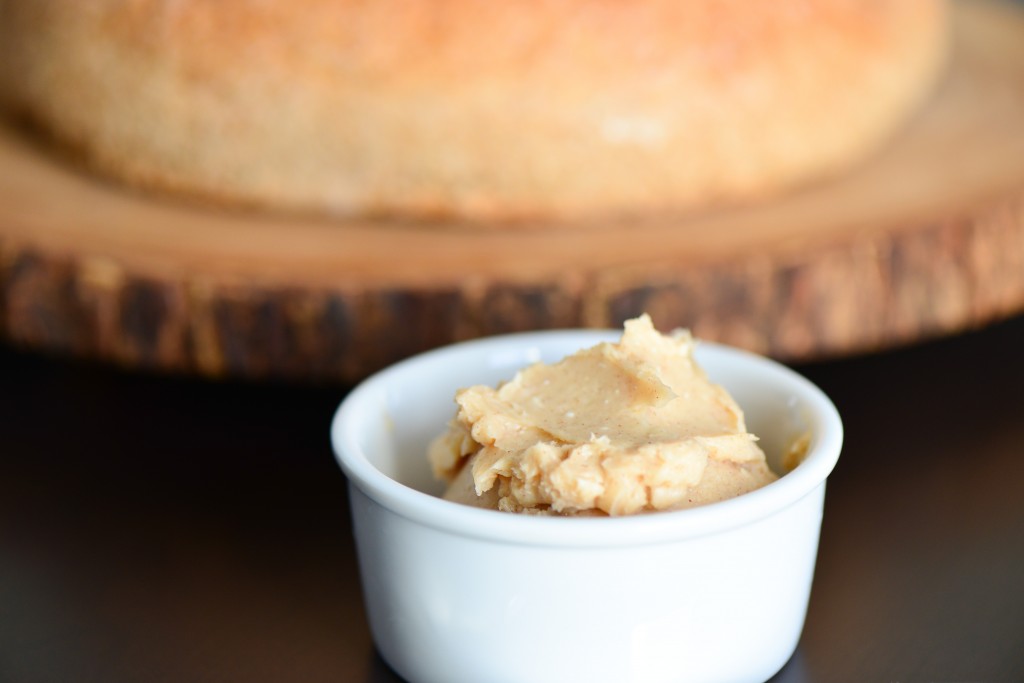 Cinnamon Honey Butter
Easy extra at your Thanksgiving feast.
Author:
Kristen via Food Network
Ingredients
1 pound butter
¼ cups + 2 tablespoons honey
½ teaspoon ground cinnamon
½ teaspoon vanilla extract
Instructions
Cut the butter into a few different pieces. Place the butter in a work bowl of a food processor and beat on low with the whisk attachment to loosen up the butter.
Increase the speed to medium and add the honey, cinnamon and vanilla. Continue to beat for five to seven minutes or until the butter is light and all the ingredients are incorporated.
Remove the butter from the bowl and wrap in parchment paper or plastic wrap. You can shape it in a log or wrap it up as a mound. Refrigerate for a few hours.
Recipe
from the
Food Network
.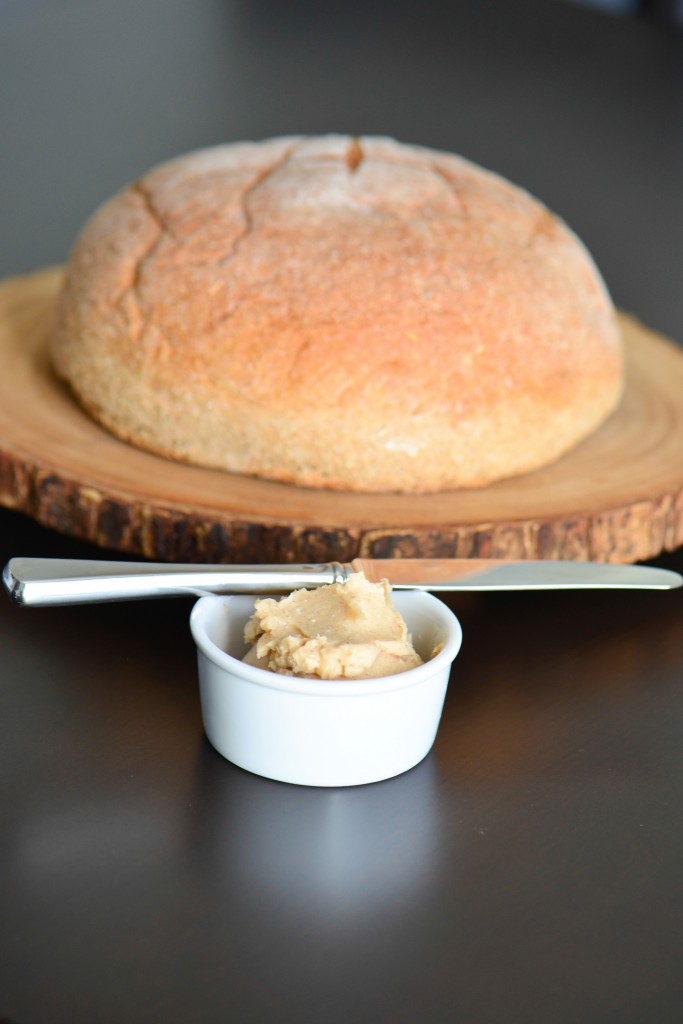 Related posts: