I realize we should have a new dessert to share with you today, but I think we already have some of the best chocolate dessert options already posted on our blog. So today, instead of a new recipe, let's review three of our best options that we've previously shared.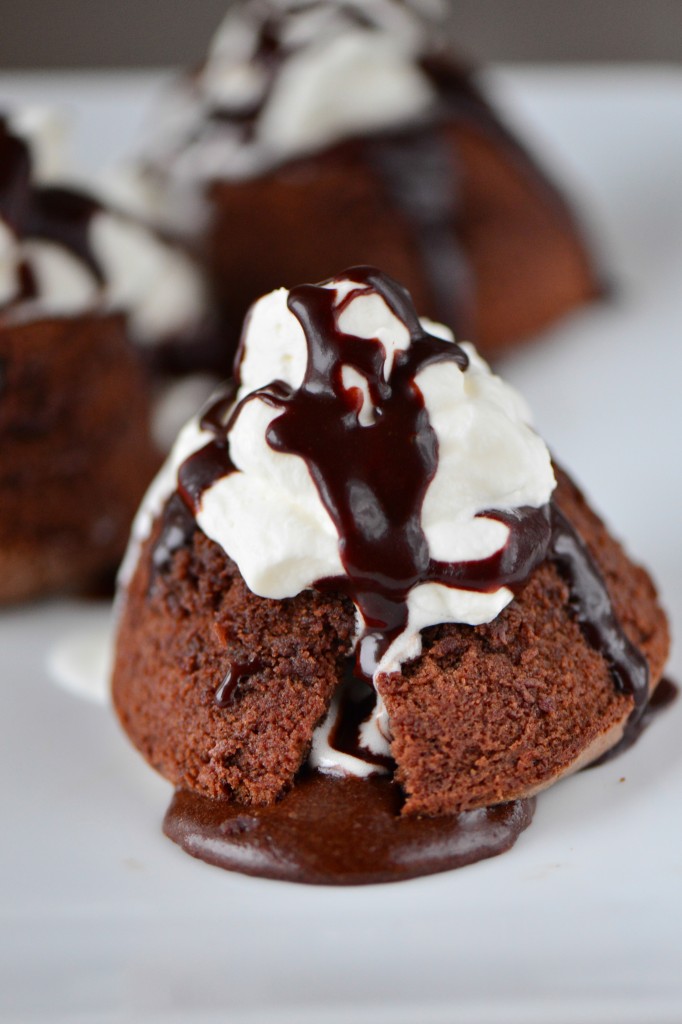 I know that some people believe that Valentine's Day is for kids and families; there are hundreds of pink crafts and red dinners on Pinterest to make for your family. You know what I think? The best gift you could give your kids this Valentine's Day would be to take your spouse out to dinner and tell your kids how much you are still in love with their mom or dad. Now, I realize that this advice doesn't apply to everyone and there will be Valentine's Days where we can't make romance work. But, if you are in a situation where you are trying to decide between an all red and pink dinner with the kids or a dinner out just with your husband, the better decision is the one that involves a babysitter. It will have a much longer impact on your children than steak with the whole family. (One caveat, and I hope this doesn't negate the previous statements, but I do believe in breakfast with the family on Valentine's Day….)
After going out for a romantic meal in the city, consider having a chocolate dessert ready and waiting at home. Here are three of my favorite chocolatey, and yes, sensual Valentine's desserts.
1: Chocolate Tart: You can make the tart during the day and have it sitting on the counter for your return. There are a few steps, but all worth it for an unbelievable chocolate punch.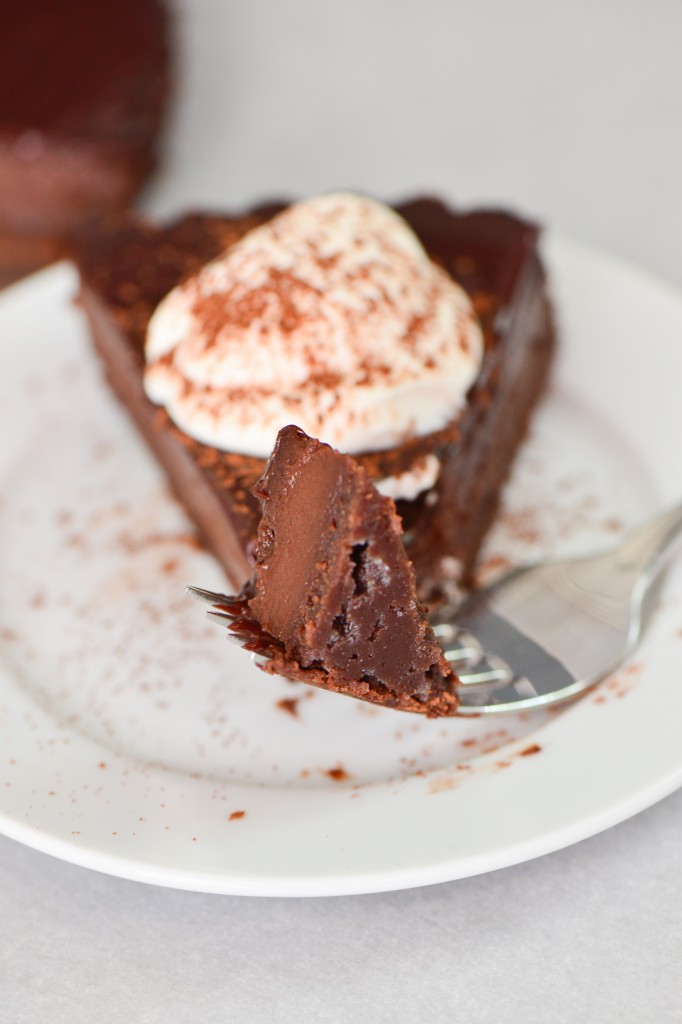 2: Chocolate Truffle Cakes: Camille's favorite chocolate dessert are these easy to make truffle cakes. 
3: Molten Chocolate Cake: The batter for the molten chocolate cake can be made the day before so all you have to do is cook the cakes the day you want to eat them.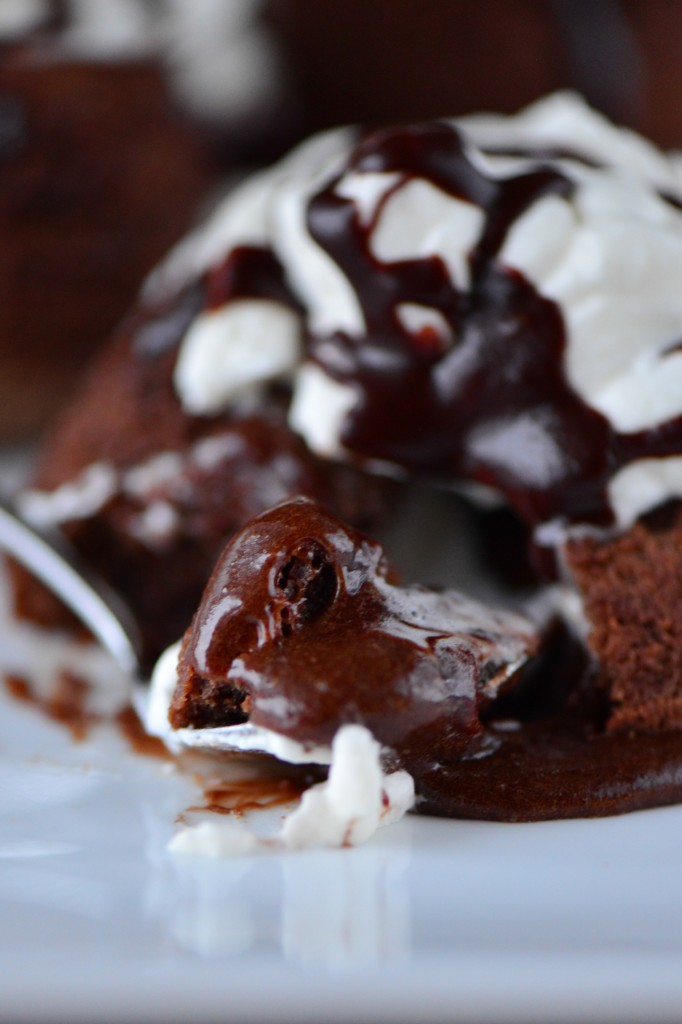 What are your favorite Valentine's traditions?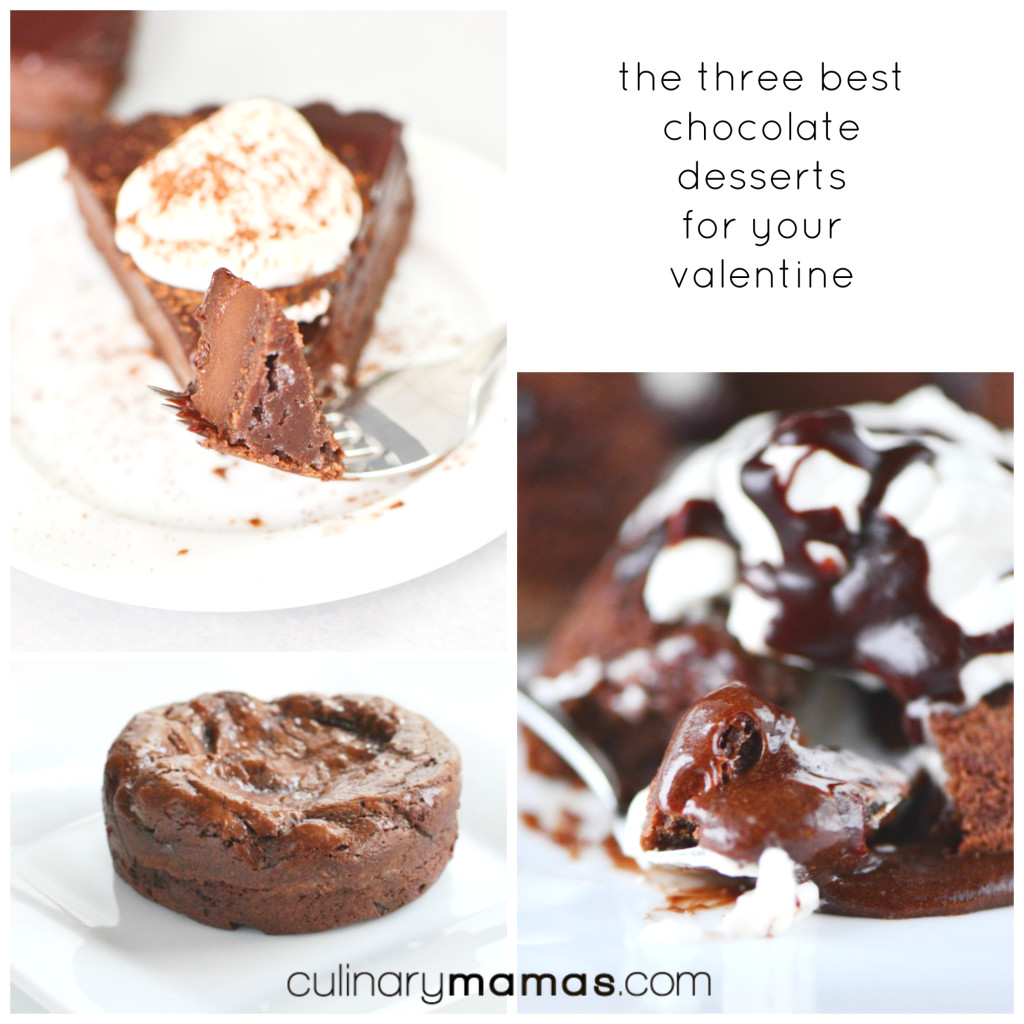 Related posts: